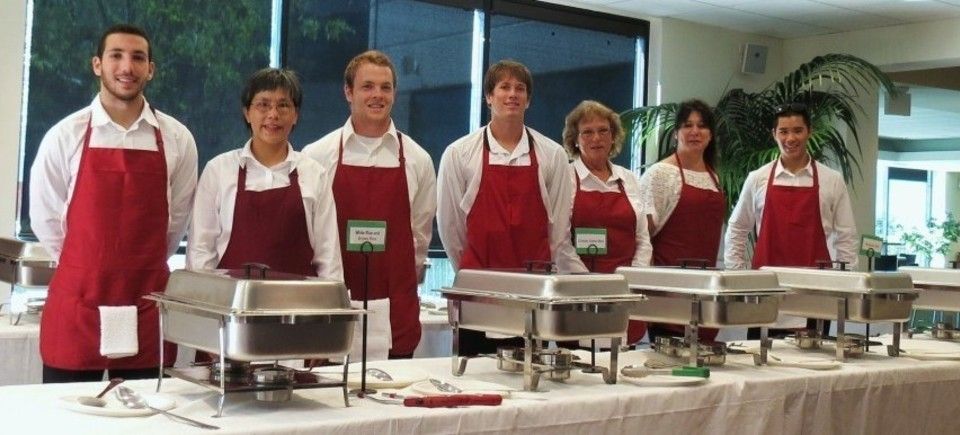 Here at the Dragon Cafe our logo is, "Eat healthy, be happy!" At Dragon Cafe, the dishes are prepared fresh on each individual spot from scratch. The communication between the customers and the chef is direct; we listen to, and cater to our customers' concerns and needs. We can handle your special requests quickly such as low fat, no sugar, or gluten free meals. We pride ourselves on not adding any MSG to our foods. Our chef is actively searching for new or seasonal dishes to present to our customers.
Open Monday - Saturday
Lunch 11:30am - 3:00pm
Dinner 4:30 - 9:00pm Monday-Friday
Dinner 4:30-8:30
Sunday Closed
"This place is serious hot Fuego . I ate here for the first time last week and I literally haven't missed a day ever since. Like I don't know if I should be worried or not but I can't stop eating it!! Definitely going back tomorrow to get the won ton soup. Ohh yeeeeah."
- Stephen A.
"Came here for lunch today as we were heading North on the 101. Really enjoyed our food. Had the lunch special and the portions were very generous! Chicken with vegetables was delicious. We will be back!!"
- L.L.
"I love this place. It's within walking distance, so we eat there often. The owner/staff are always friendly and the food is always top notch. And every time I have gone in there, we have gotten to listen to his singing while he cooks. It's nice to hear someone enjoying what they do."

- Stacey P.
"This is a little place with wonderful Chinese food, particularly for takeout. We recommend the shrimp with lobster sauce, the cashew chicken with steamed rice and the vegetarian egg foo yon. You'll be pleased with the excellent service and generous presentation of the dishes."
- Eva E.